Hopefully, my art helps others to see the beauty in the broken and thrown away things, in the cracks between reality and vision, and in our twisted but even more precious minds.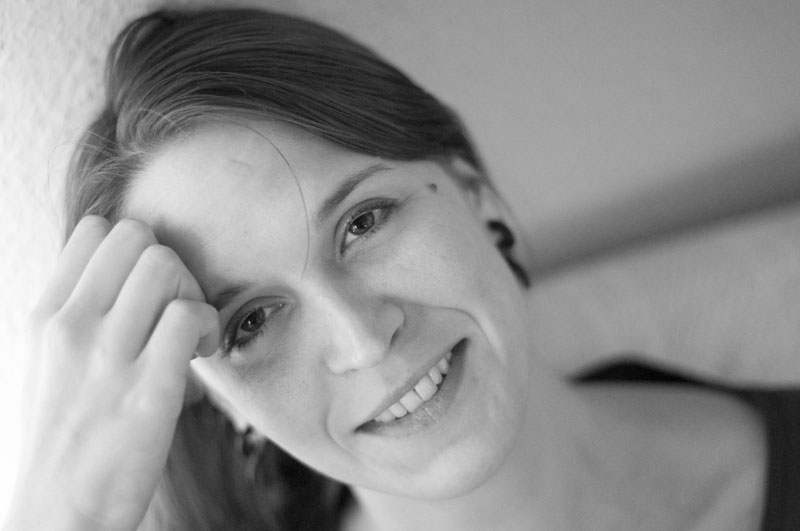 I am a freelance artist from Berlin, always on the road to change lost items into various artpieces. I take old books, typewriters, mechanicals, dead insects & flowers and circuitsboards to transform the used and forgotten into things that people might hang on their walls or around their necks.
Learning graphic- & webdesign from the late 90's on, I have worked as a graphic/webdesigner for 20 years – as a freelancer, but also as an employee at an e-commerce company. For six years, during the early 2000's, I owned a small creative agency in Kreuzberg together with two colleagues. I still do freelance graphicdesign, print and online, for various friends and companies.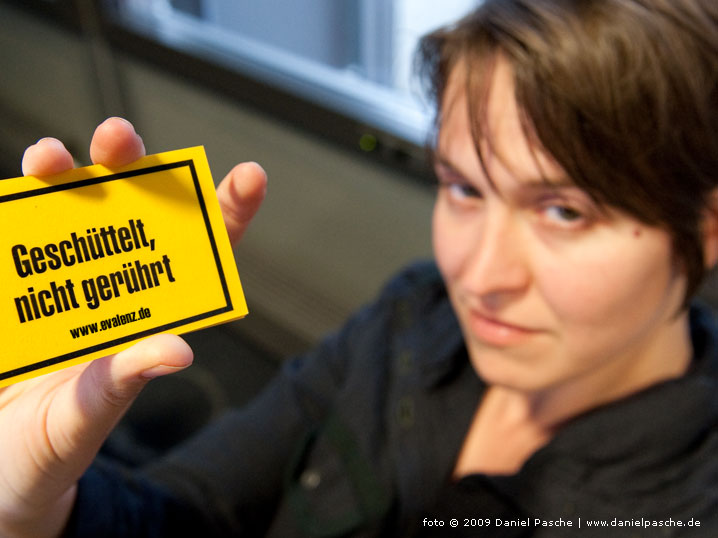 As working with a digital medium never seemed to suffice I've always done artist projects in my free time. These included theater (on- & offstage), walkact, music (classical, folk and singer/songwriter) and writing (lyrics & prose),  but also oil painting & mixed media on canvas, photography, collage & assemblage, watercolor and modern & classic calligraphy (and sewing). 
Over the years the urge to create my own content became more and more pressing, and in 2019 I finally decided to take the step and quit the job as graphic designer and start embracing the fragile but inspiring life of a freelance artist. Still, this being 2020 and the world is in the midst of a pandemic, with jobs & money getting sparse and isolation creeping in, I never regretted my decision and will continue on this path as far as I can.